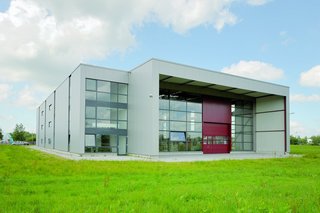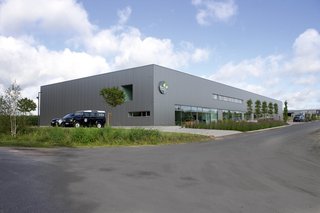 Steel halls
Constructing steel halls: 'Made by Husen' is the key
For several decades already, constructing all kinds of steel halls has been our core competency: industry halls, system halls, commercial halls, warehouses, sports halls, riding halls, factory halls, logistics centres, etc.
All these buildings consist of high quality, robust and flexible steel constructions that are typical for Husen.
The advantages are obvious:
Short delivery and assembly time
Predictable, reasonable costs
High safety standards
Combinable with other materials
Diverse design possibilities

We combine high quality with efficiency and short construction times.

Get in touch with our experts to discuss the different possibilities:
+49 4965 9188-0 or contact us via e-mail: anfrage@husen.com

Reference buildings